CALLAWAY -
DEMONSTRABLY SUPERIOR, PLEASINGLY DIFFERENT
Callaway is one of the leading and most reliable companies on the golfing equipment market. The vision by founder Ely Callaway was to create excellent products with an appealing look, hence the slogan: Demonstrably Superior, Pleasingly Different. This mission still guides in all what Callaway does. The philosophy leads to high quality products and Callaway has always been in the front of technical development and product design.

GALVIN GREEN - WE NEVER COMPROMISE
Galvin Green is a pure golf brand specialising in the design and supply of high-performance clothing to golfers in more than 20 countries worldwide. Designed by golfers for golfers, every garment and layer has been developed to be compatible - providing exceptional comfort, freedom of movement and protection from the elements. Each detail exists because the game demands it and there is never any compromise on the quality of materials or the functional design of golf wear styled for all climatic conditions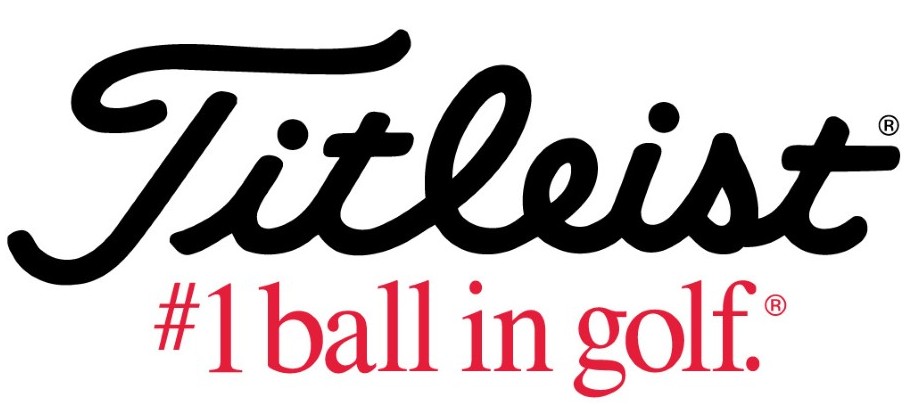 TITLEIST - RESEARCH & DEVELOPMENT
The Titleist Golf Ball R&D team, driven by a commitment to continuous improvement and innovation, is made up of chemists, physicists, mathematicians, computer scientists, engineers and technicians, as well as PGA Professionals and turf management specialists. Due to their work, Titleist owns the industry's largest portfolio of golf ball intellectual property with more than 1,000 patents.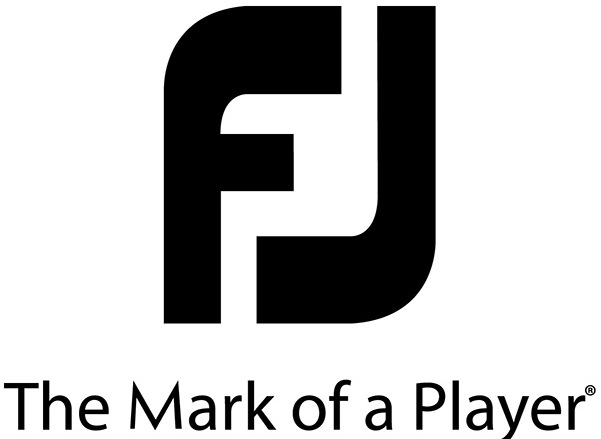 FOOTJOY
FootJoy. It's about comfort. It's about performance. It's about tradition. FootJoy has been committed to creating superior golf footwear, gloves, and accessories that will enhance your on-course experience.

PREFABSYSTEM SYD -
Specialister på komplexa stomlösningar
Prefabsystem Syd levererar förtillverkade stomsystem i betong, stål eller trä till byggprojekt över hela södra Sverige. Genom våra kompetenta medarbetare och friheten att välja de prod-
ukter och det material som fungerar bäst för varje projekt kan vi erbjuda våra kunder ett unikt helhetskoncept där konstruktion, produktion, leverans och montage ingår. Vi finns dessutom med som en rådgivande resurs genom hela projektet fram till färdig stombyggnad. Vårt produktoberoende helhetskoncept ger våra beställare inom bygg- och fastighetsbranchen de bästa förut-
sättningarna att leverera optimala lösningar till slutkund. Prefabsystem Syd finns representerat i Växjö, Kungsbacka och Lomma genom 18 medarbetare med hög kompetens inom försäljning, konstruktion och projektledning.

VÄXJÖ GOLF CLUB
Växjö Golf Club was formed in 1959. With 18 exciting and challenging golf holes, a jungle course, cardboard course and a unique training area, you get a golf experience beyond the usual. The course is perhaps best known for having one of Sweden's hardest ending holes.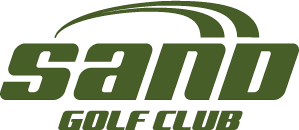 SAND GOLF CLUB
One of the world's most famous golf course architects visited Jönköping in the fall of 2003. One was looking for a place of clean sandy soil to have the ultimate prerequisites for building a world-class golf course! Once you found this unique sand cover, you realized the possibilities of creating something that this part of Europe has never before seen. An inland links course with the best ingredients from Ireland and Scotland.