Latest News
6/6 - Good fight in Hamburg!
Last week's Porsche European Open was an interesting event to watch, as the Green Eagle course was difficult with only 20 players finishing under par. The holes were long, the fairways narrow and most holes had water obstacles. Björk felt his swing were a bit out of control all week but somehow managed to struggle well through the competition. He was even up in the lead before the last round where he fell 5 placements to finish 6th, 7 under par. During the last round he didn't find rhythm and sense of stability until the very end, where he finished with two birdies on the last three holes. Hopefully a few days of practice will get the feeling of control back.

Before Hamburg, Björk also played the KLM Open in Cromvoirt where he finished 29th. He just made the cut here and then advanced 36 placements during the last round with a -4. He finished with a total of -3.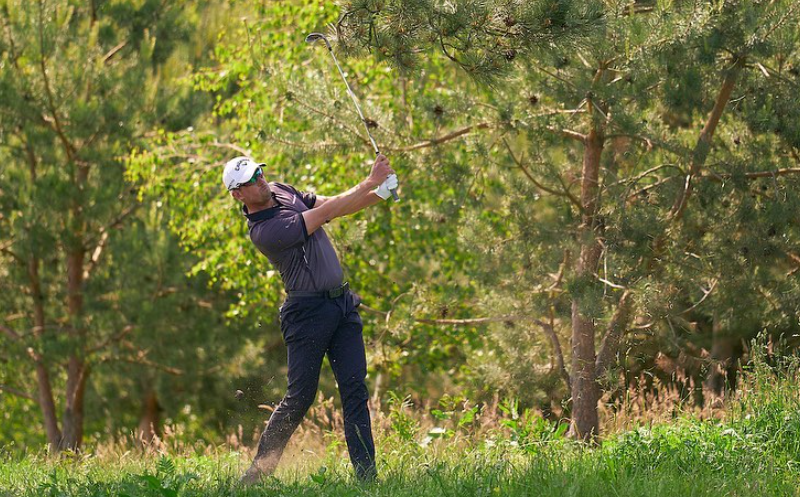 15/5 - In the very top again!
Björk has been playing tremendously solid lately and last week and the week before that was no exception. Björk came in 4th place both in Rome, Italy and in Antwerp, Belgium. He has been hitting the fairways and mostly kept away from trouble. He has also scored quite a lot of birdies. When looking at the season statistics so far one could see that Björk has had 3rd best average score with his 69,2 and the 10th best driving accuracy with 70,1%. His lowest rank is driving yards where he is only nr 163 on the tour. However, as he is currently ranked 10 on the Race to Dubai rankings, there might be more important things than hitting far. This week Björk is taking some well deserved rest but next week he will be back in KLM Open in the Netherlands. After that it's Porsche European Open in Hamburg before it's time for Volvo Car Scandinavian Mixed at Ullna, Sweden.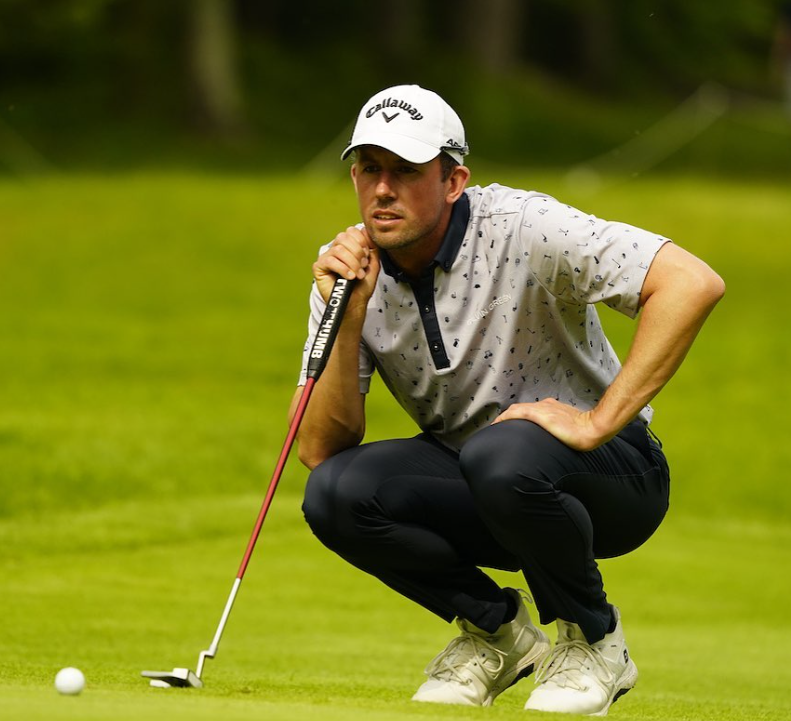 3/5 - Strong game in Japan and Korea!
Back for another intense weeks of competition, Björk is continuing to play very well. Last week visiting Japan for the first time, Björk was up in the very top after the first round, making no bogey and six birdies. Quite impressive not competing since February. Although not being able to keep up with that kind of game, Björk was steady throughout the tournament and finished 16th, total of -7. Last week he also hit the checkmark of a new country visit, when playing in Korea and the good game continued. During the last round, Björk scored six birdies of which five during the last nine holes to finish 14th, total of -6. During the season so far, Björk has made 100 % of the cuts and he has also come top 20 in 3 out of 5 tournaments. Next up on the tournament schedule is Italy this week, followed by Belgium next week. Let's hope for more good weeks on the road!