Latest News
19/9 - Top 20 in British Masters!
Björk had a good week in England at the Wentworth Club and finished 18th, -10 (68, 73, 69, 68). His short game was back on track and he also hit a lot of fairways, generally being very steady from tee. Björk enjoyed the great atmosphere out there, being surrounded by many supportive followers. Next up is Paris this week!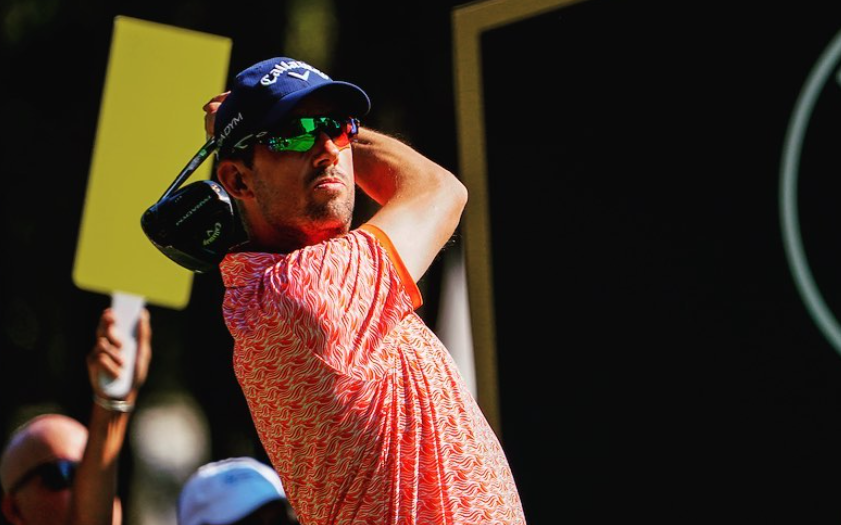 14/9 - Short stay in Ireland
Björk didn't score enough birdies in the Irish Open and missed the cut by one stroke, cut being -2. His approaches towards the green as well as his short play were just not as good as we have gotten used to. However, he still putted pretty well. Impressively, Björk has made every other cut this season, so hopefully he will be back with some new energy already next week in the British Masters!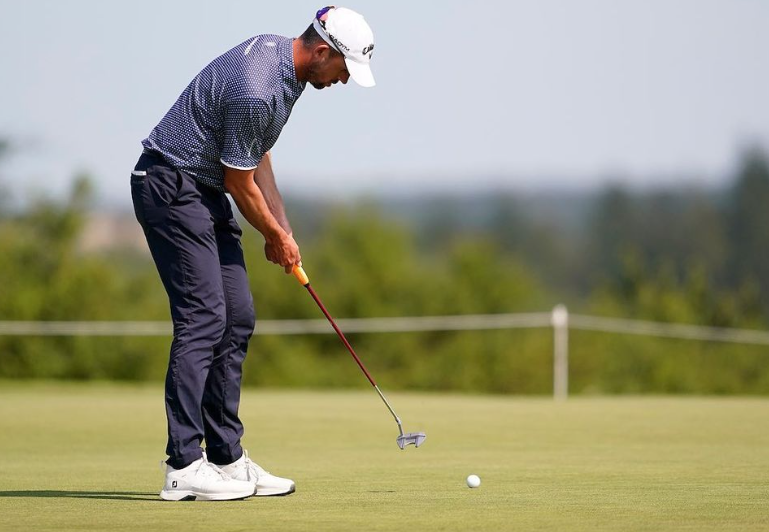 4/9 - Runner-up in Crans Montana!
Björk had a great week in the Swiss Alps, being runner-up in Omega Masters. All throughout the tournament he was very solid from tee, approached the greens strategically and putted well. He scored: 65, 64, 68, 66 and finished -17. Out of 18 tournaments that he has played so far this season, he currently has 8 top 10's and it's fun to see his improvements of almost all areas since last season. The placement of this tournament also gave him a jump up on the world rankings where he is currently placed 75th.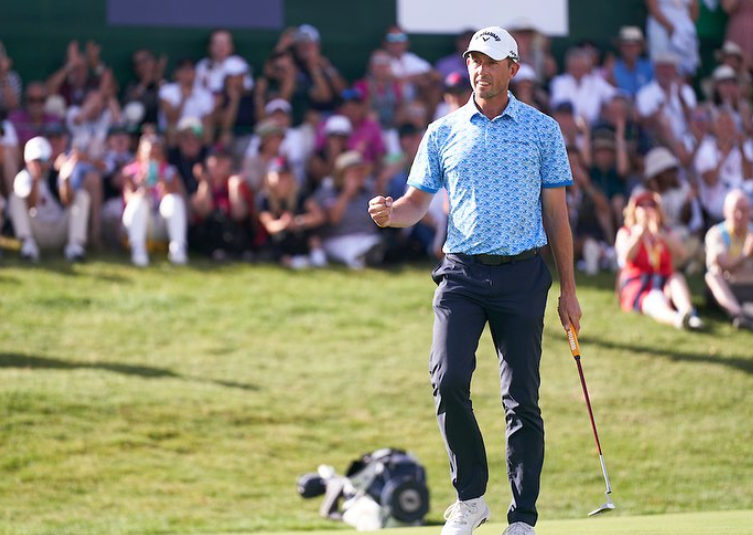 29/8 - Top 15
Björk had a troublesome third round in Prague where he made the only four bogeys of the whole tournament during his first nine. However, the competitior that he is, he never gives up. Although not being able to finish in the very top, he didn't do another bogey and finished his fourth round with -4 to place himself top 15. Björk still has the lowest season score of all players on the tour as well as being runner up on the scramble statistics. Next tournament is Crans Montana, Switzerland this week followed by Irish Open the week after.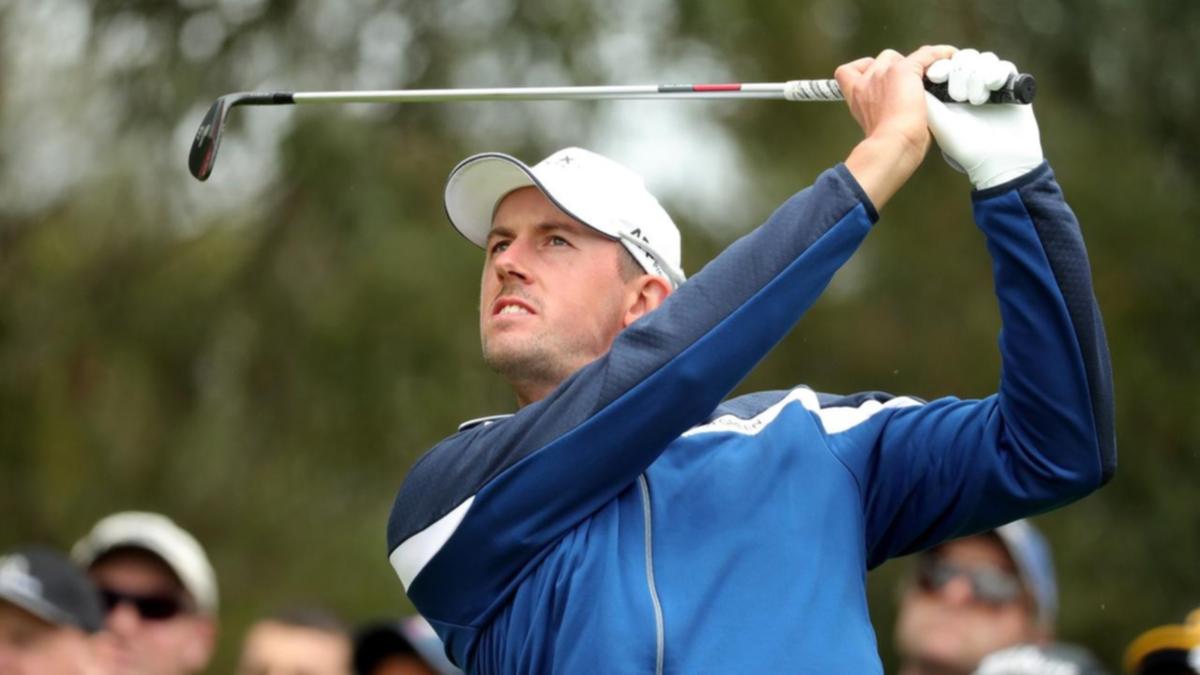 15/8 - Read Björk's player blog
The European Tour players get to write a blogpost on the ET website and talk about golf, their careers and thoughts about the future. See link below.
Link to player blog