Let's get to know...
Alexander Björk (born 7 June 1990) who is a Swedish professional golfer and since april 2018, also a European Tour winner. His first victory came in Volvo China Open where he finished with a 65 and a total score of -18. Björk has also secured three second places, 2021 in the Dubai World Tour final and 2018 in USB Hong Kong Open and Sky Sports British Masters. His best season on the European Tour is 2020/2021, when he finished 12th on the overall rankings.

Björk turned professional in 2009 and played on the Nordic Golf League before moving on to the Challenge Tour. His breakthrough season on the Challenge Tour in 2016 was anchored by a maiden victory at Le Vaudreuil Golf Challenge, in July 2016, eventually finishing seventh in the overall Rankings.

He enjoyed a superb rookie season on the European Tour in 2017, almost claiming a maiden victory in a Rolex Series event at the HNA Open de France. In his rookie season on the European Tour he had 11 top-twenty finishes and finished 43rd on the Race to Dubai.

Alexander was an outstanding tennis player in his youth, and was one of Sweden's top ten players as a junior before choosing to focus on golf. When Alexander is not on the golfcourse he likes to be out fishing and enjoying his time with his family and friends.
Tournaments
Ras Al Khaimah Championship
02 - 05 Feb
Results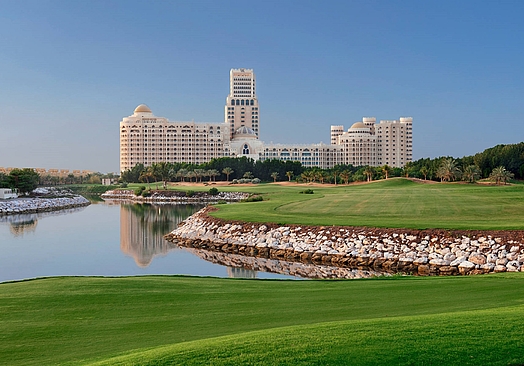 Singapore Classic
09 - 12 Feb
Leaderboard
Thailand Classic
16 - 19 Feb
Leaderboard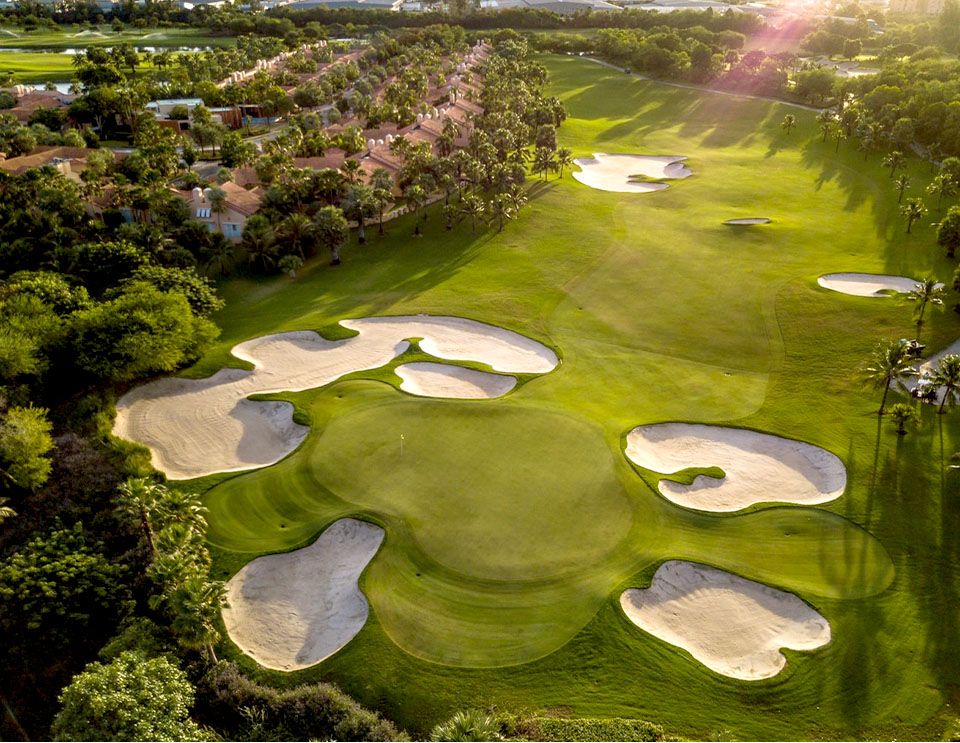 Latest News
22/2 - Top 30 in Thailand!
Björk had another good week on tour playing the Thailand Classic. Except from a troublesome few holes including a green on an island, Björk scored 19 birdies and one eagle overall. He finished -10, 28th spot and is currently 14 on the Race to Dubai ranking.

It's been fun to watch the strong beginning of this season after some times rest and especially to see a smile on the golfers face after a quite tough season last year. Now it's time for some practice back home again after five straight weeks on tour. Björk will be back 20th of April at the ISPS Handa Championship in Japan.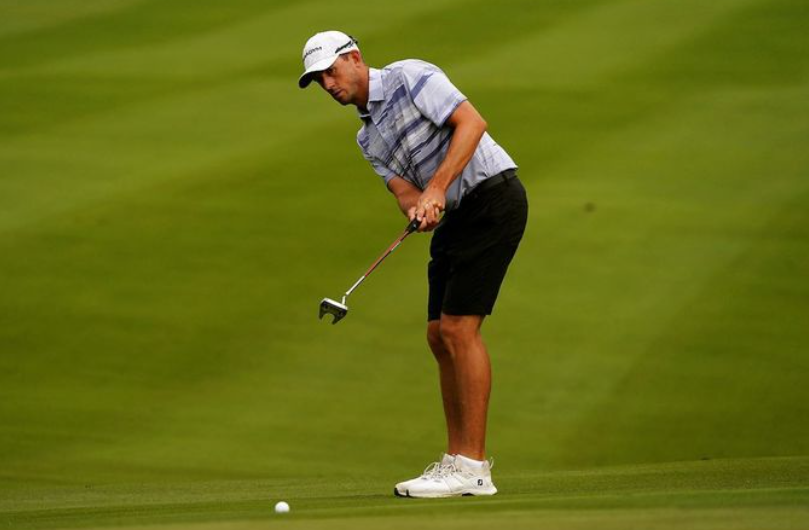 15/2 - Rainy in Singapore
Another cut made and quite steady game from Bjork this week. However, too few birdies (with no birdies on the second round) put him back in the starting field and he finished 42nd, -7 total. The adjustment from dry heat and super fast course to humid rain and a little bit slower greens were difficult but educative. Björk will stay another week on tour with Thailand being the next stop.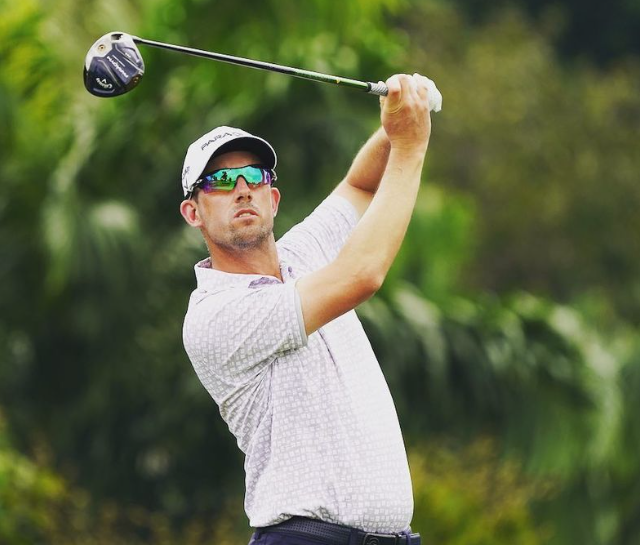 7/2 - Runner-up in Ras Al Khaimah!
The good game continues and Björk shows great strength and attitude in Ras al Khaimah Open. Four very solid rounds with nice tee shots, irons and putting. He had his game and control all the way through, avoiding possible trouble and approached the greens very well. He finished -16, only one stroke after the winner. For those of us watching on tv, we could also notice quite a few smiles out there. It's fun to see Björk back on tour again, enjoying the game!
With this second placement, he also moved up the rankings, 12th in Race to Dubai and 128th in the world. Next up is Singapore Classic starting on thursday!